BLAVATSKY
AND THE SECRET
DOCTRINE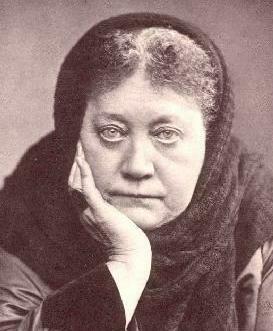 By MAX HEINDEL
TABLE OF CONTENTS
by MANLY P. HALL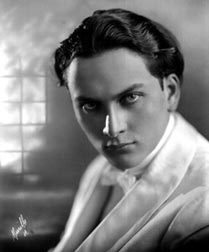 MAX HEINDEL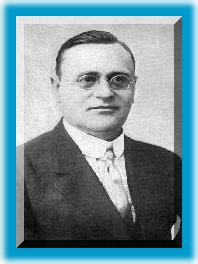 BLAVATSKY AND THE SECRET DOCTRINE
by MAX HEINDEL
FROM MAX HEINDEL WRITINGS
to the availability of the hard copy version of Heindel's brief synopsis of Blavatsky's Secret Doctrine by Charles Weber, The Rosicrucian Fellowship
For those interested in a printed copy of Heindel's
H.P. Blavatsky and the
Secret Doctrine,
you may order from

DeVorss & Company
553 Constitution
Camarillo, CA93012

Toll Free Number: 800-843-5743

The book ISBN is 0911274065

It sells for $6.00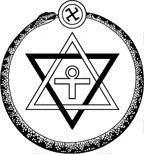 Theosophical University Press Online Edition
THE SYNTHESIS OF SCIENCE, RELIGION, AND PHILOSOPHY.
By H. P. Blavatsky
[COVER] [CONTENTS] [INTRODUCTION] [BIOGRAPHY OF MAX HEINDEL] [CHAPTER I] [CHAPTER II] [CHAPTER III] [CHAPTER IV] [CHAPTER V] [APHORISMS BY MAX HEINDEL] [LINKS]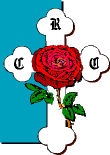 A Quarterly Rosicrucian Online Magazine
Click here to return to home page.