BLAVATSKY
AND THE SECRET
DOCTRINE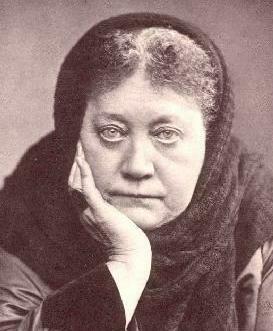 By MAX HEINDEL
CHAPTER I
THE SECRET DOCTRINE is one of the most remarkable books in the world. I realize how far beyond my feeble powers is the task of conveying an adequate idea of the teachings contained within its covers. It has a history, however, a history of peculiar interest to the student who from its rich store seeks to garner the wisdom which, as the apostle has said, is like meat fit only for the strong. How it came to be written, and under what circumstances it was written, and under what circumstances it was written, is the topic of this book. I shall endeavor to give in as simple and comprehensive language as possible an outline of the plan upon which the work was built and the teaching it reveals. The nature of the task is such that I am forced to quote freely from Theosophical literature, especially from Colonel Olcott's "Old Diary Leaves", Countess Wachmeister's "Reminiscences", "The Secret Doctrine" itself, and other works.
It is first necessary for us to realize that Madame Blavatsky, or as she liked to be called, H.P.B., was, as she herself often expressed it, only the compiler of the work. Behind her stood the real teachers, the guardians of the Secret Wisdom of the ages, who taught her all the occult lore which she transmitted in her writings. She had a threefold ability which eminently qualified her for the task. First, she was able to assimilate the transcendental knowledge which came to her. Second, she was a worthy messenger of the Masters. Third, she had a marvelous aptitude for rendering abstruse Eastern metaphysical thought into a form intelligible to Western minds, and for verifying and comparing Eastern Wisdom with Western Science. She also deserves great credit for her high moral courage in representing to the world thoughts and theories wholly at variance with materialistic science. Many of these teachings, however, have since been verified by science.

[COVER] [CONTENTS] [INTRODUCTION] [BIOGRAPHY OF MAX HEINDEL] [CHAPTER I] [CHAPTER II] [CHAPTER III] [CHAPTER IV] [CHAPTER V] [APHORISMS BY MAX HEINDEL] [LINKS]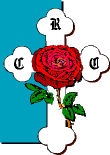 A Quarterly Rosicrucian Online Magazine
Click here to return to home page.